Energy Upgrades the Right Way
Window Works is a TVA-trained and approved contractor in the Chattanooga, Tennessee area. This means you can have the confidence through TVA's free inspection that your home energy upgrades were installed the right way, so you can live more comfortably.
With eScore, you have access to a network of professional contractors, known as the Quality Contractor Network, who have been trained and approved by your local power company and TVA. Each contractor is licensed and insured and completes training on our quality guidelines. In addition, their work through eScore is inspected by our professional energy advisors for free to ensure it's done the right way.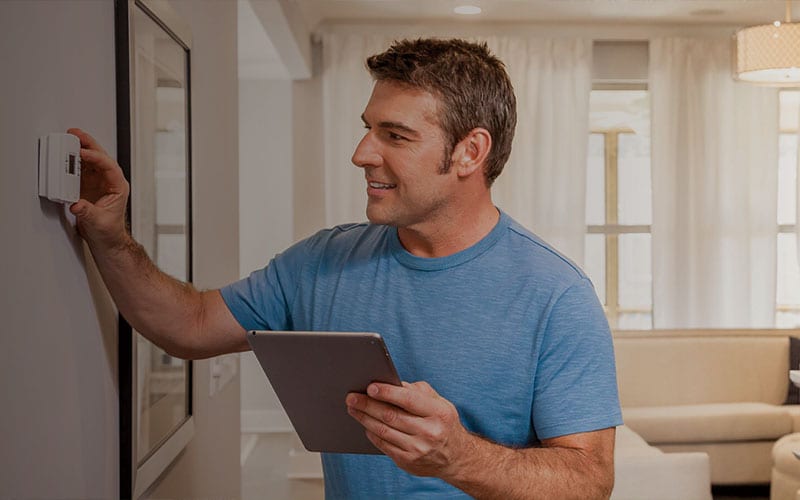 eScore Is Designed For You
eScore is designed for you, the customer, to receive instant rebates through installations and expert recommendations on your home's way to the highest possible score of 10! These installations and recommendations are performed and offered by members of TVA and Your Local Power Company's Quality Contractor Network. The upgrade opportunities come within 10 major categories:
In addition to the recommended upgrades, the following resources will help you get started with eScore™ and make your home more energy efficient:
Register your home to search the Quality Contractor Network list, apply for financing, complete the Self Audit, schedule a home energy evaluation, or simply learn more about saving energy.
Your Local Power Company and TVA are committed to connecting you with professional contractors you can count on. Through our screening and training process, we have developed a network of service providers who meet the highest levels of professionalism, integrity, quality, and expertise so you get energy upgrades, the right way.
Enjoy our easy financing services...
We will find the best solution for your project.