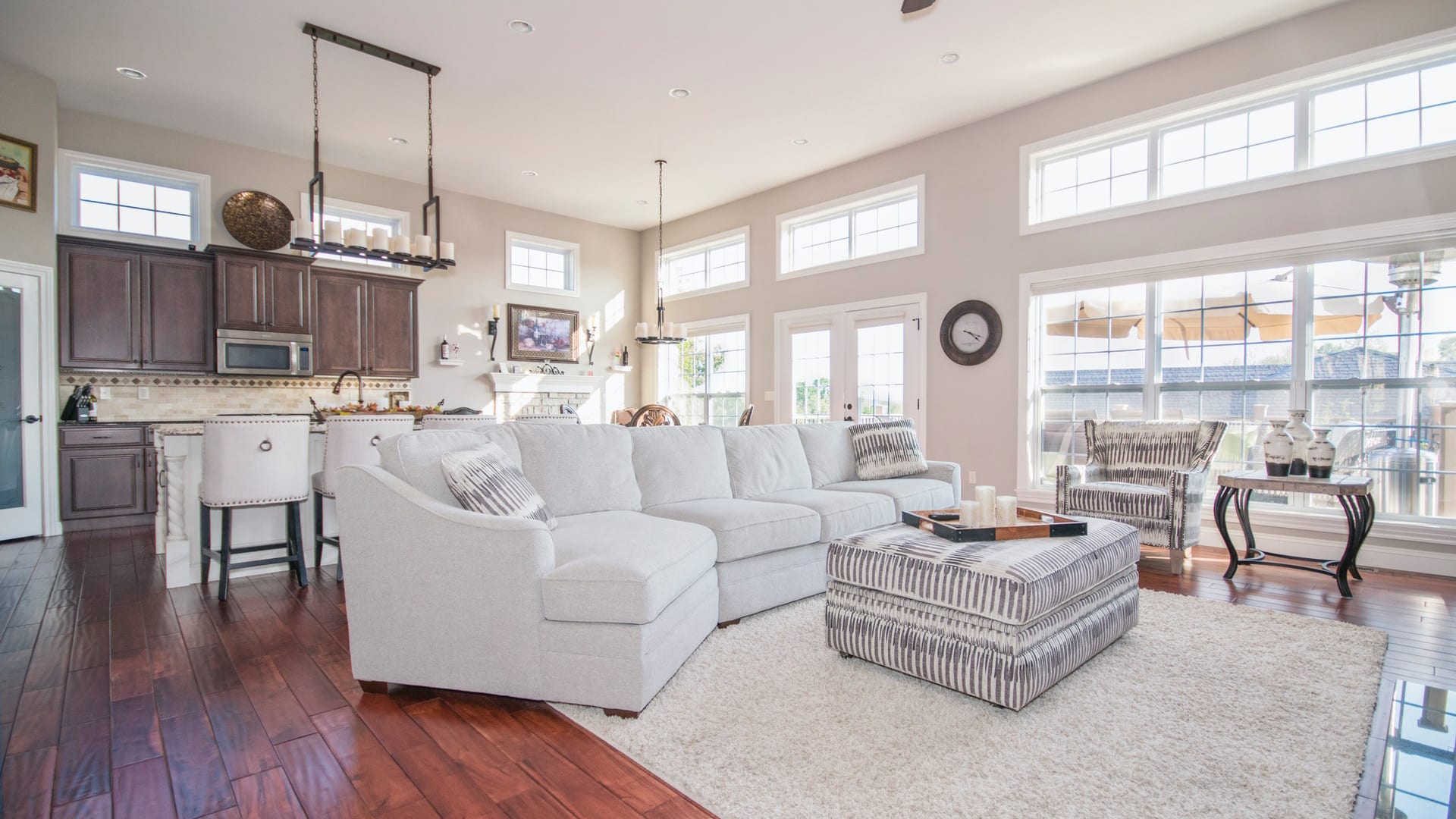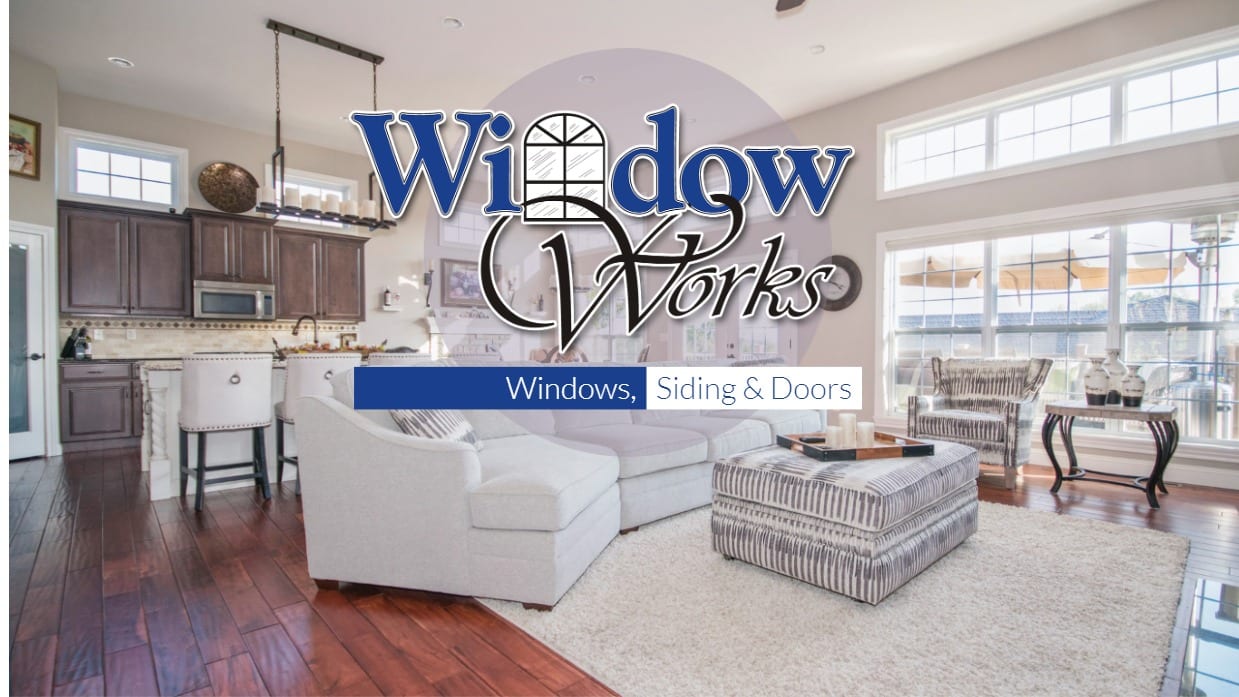 Siding & Doors
Windows,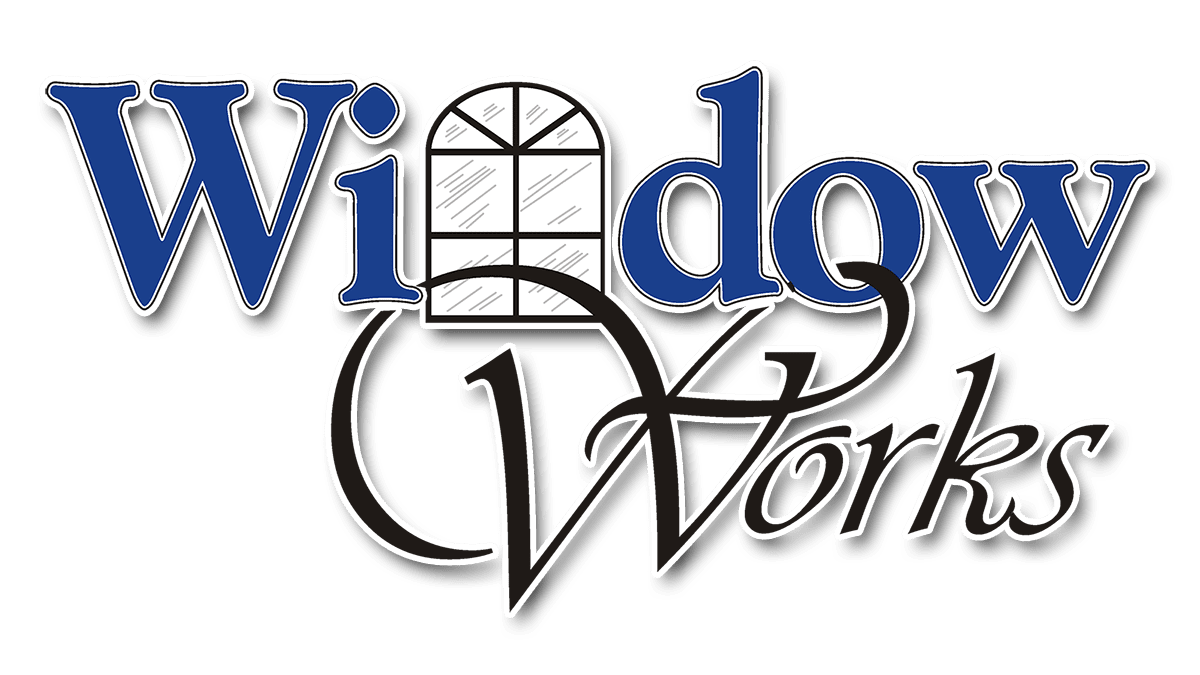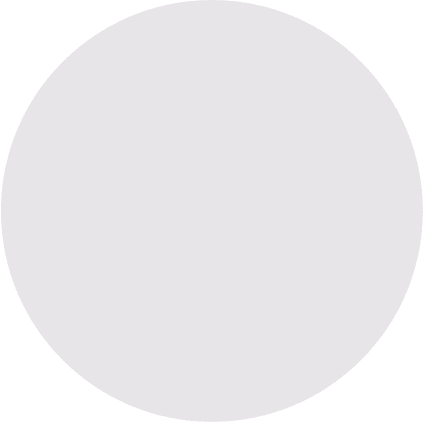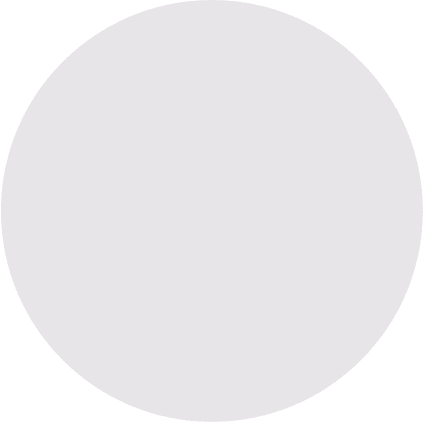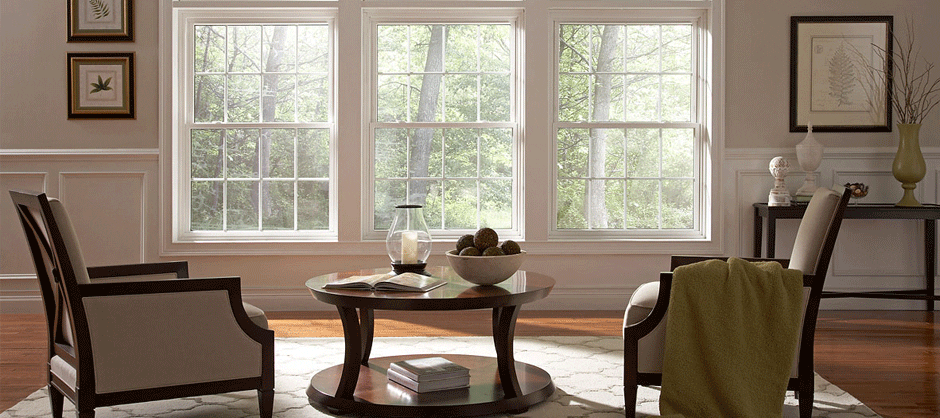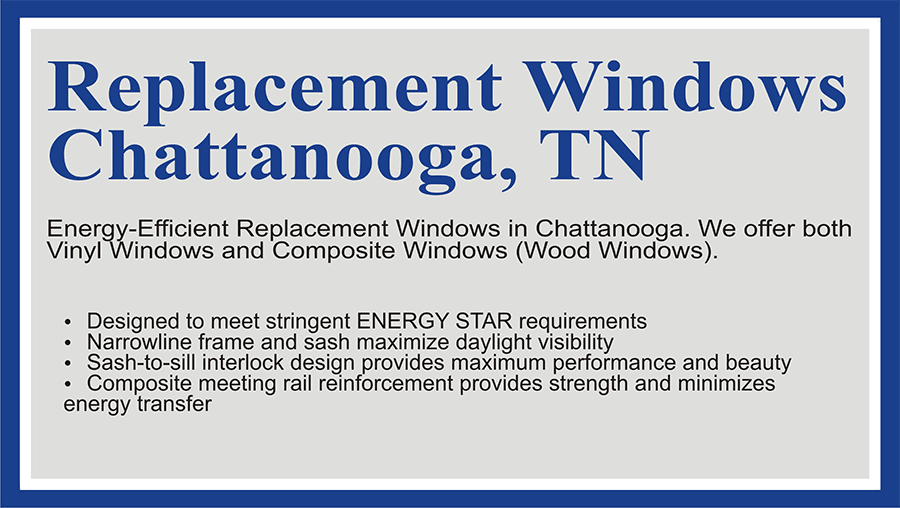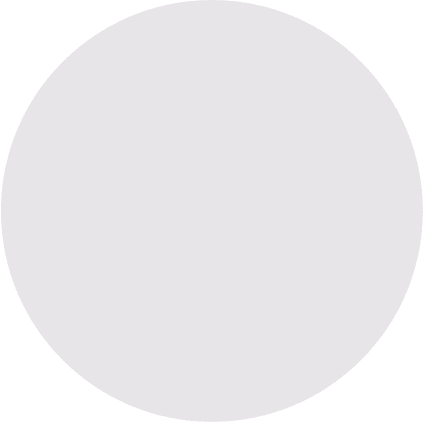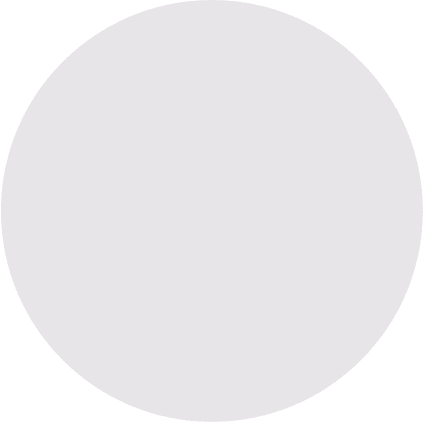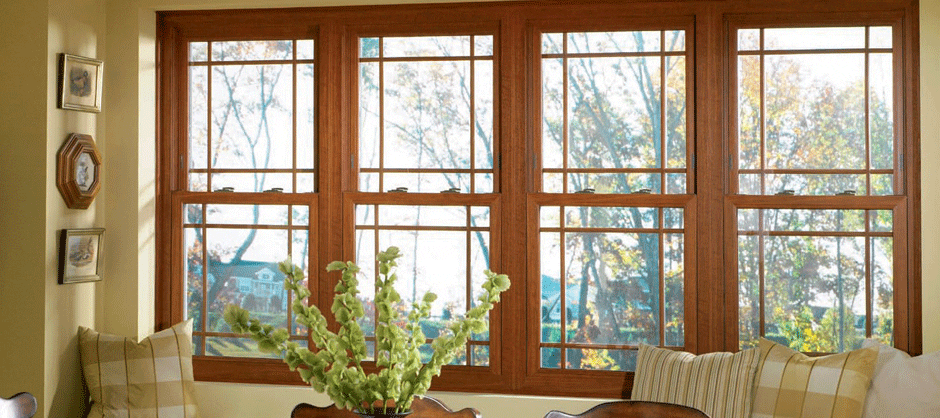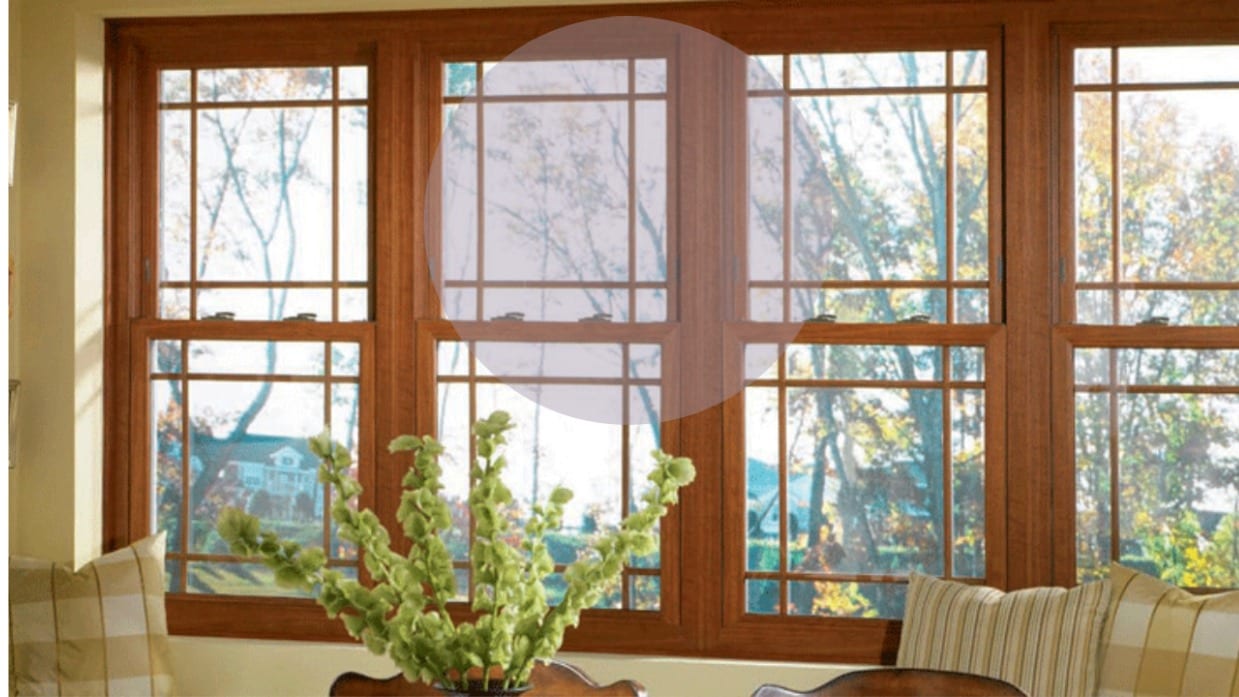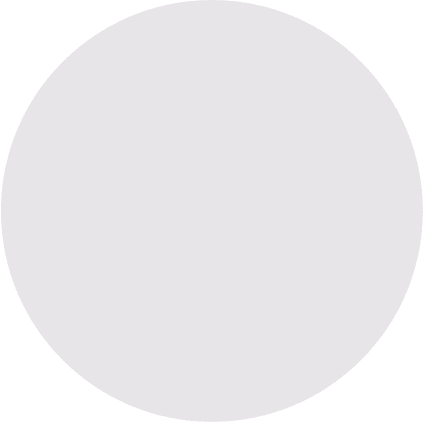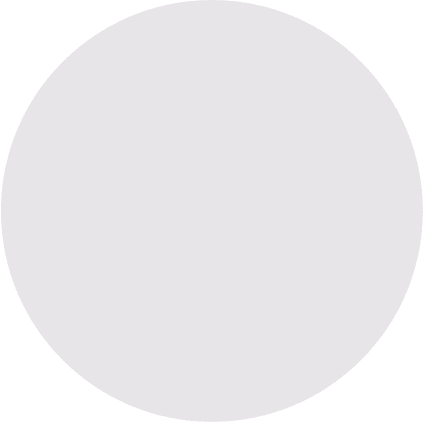 Quality Replacement Windows & Siding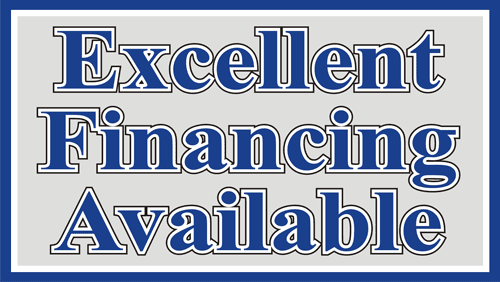 Financing Options
We offer our customers financing options from three of the most trusted sources: Lendmark Financial, Vanderbilt Mortgage and US Bank. For home improvement projects we offer 18 months up to ten-years financing.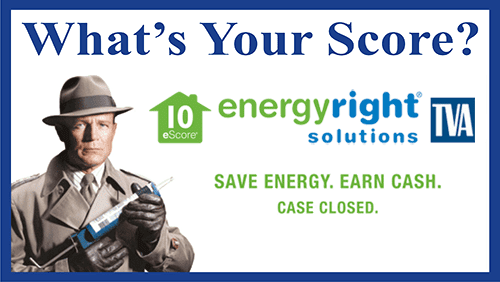 2019 TVA EScore Program
eScore is an exciting new Program developed through Tennessee Valley Authority (TVA) and your Local Power Company. eScore provides homeowners with a simple way to make existing homes as energy-efficient as possible.
Our promise as your window and exterior contractor is to build value into your project, whether it's replacement windows, home siding  or doors, while delivering professional expertise, exceptional customer service, and quality products.
WE ARE PASSIONATE
We have a proven record of accomplishment and are a reputable family company in Southeast Tennessee. We ensure that all projects, whether replacement windows, siding or doors, are done with utmost professionalism using quality materials while offering clients the support and accessibility they need.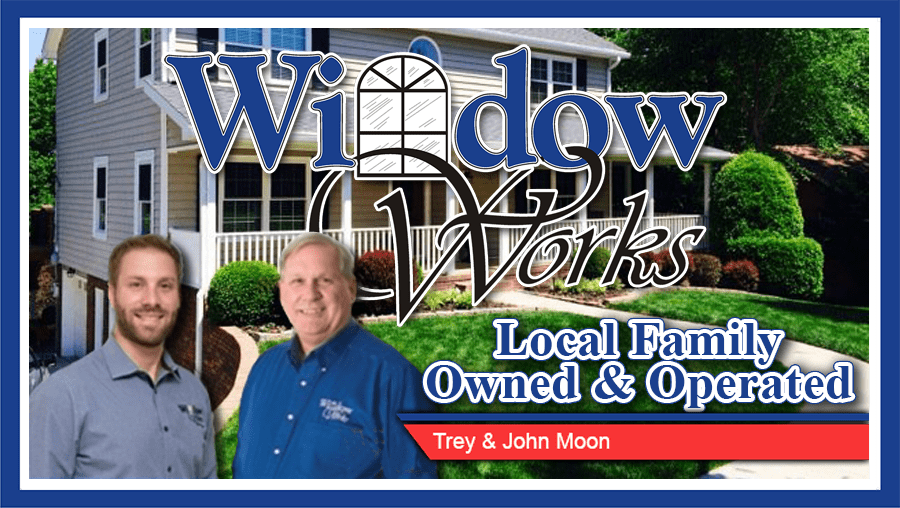 Window Works & Exteriors of Chattanooga is your premier replacement window contractor with years of experience with quality windows all over the Chattanooga, Tennessee area including Northeast Alabama and Northwest Georgia.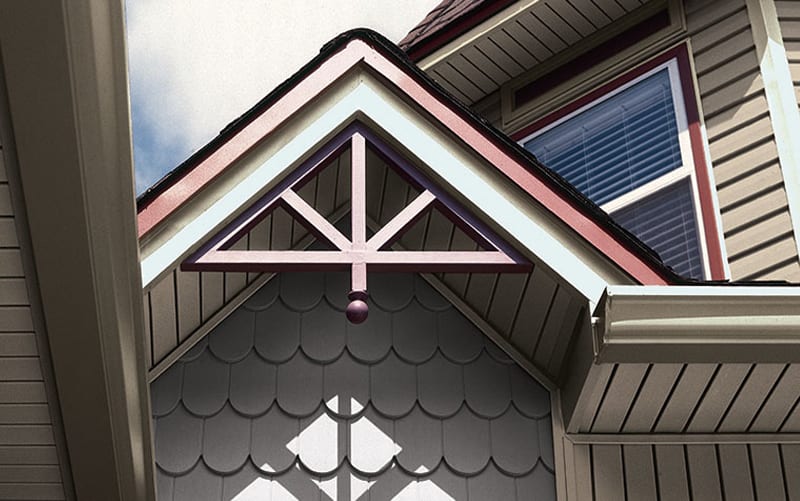 Window Works & Exteriors knows how to wrap your home in style and beauty.  Our siding and soffit solutions are by far the best in the region.  Hand selected specifically for your home.  Contact us today to find your perfection.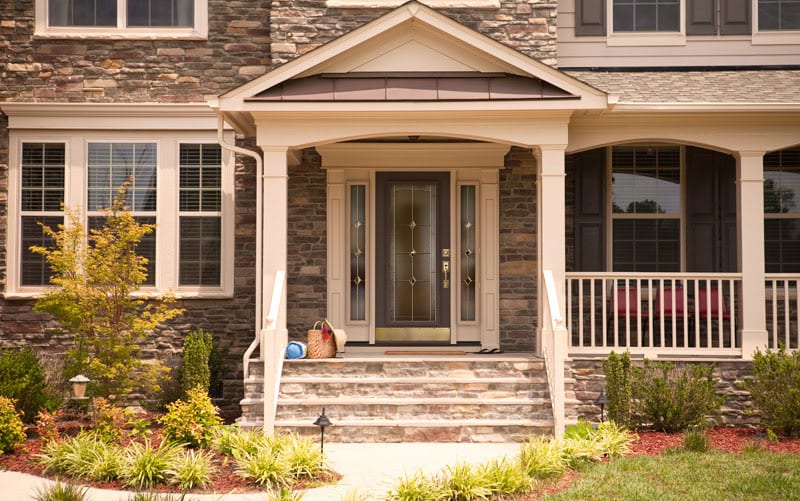 Your home will be complete when your exterior doors are specifically built to match your home's windows and siding.  Our experts can help put the total package together from a simple door replacement to total exterior redesign.  
Only The Best For Your Home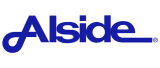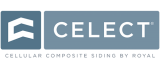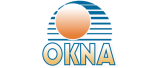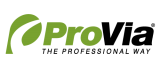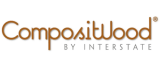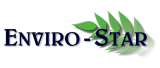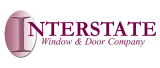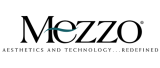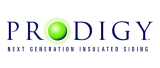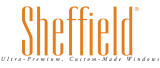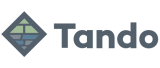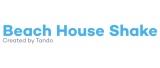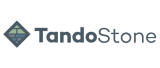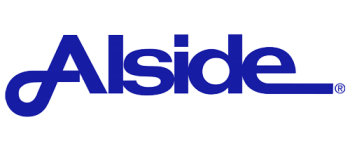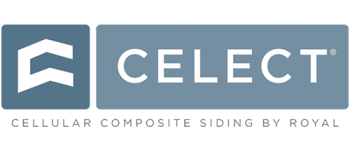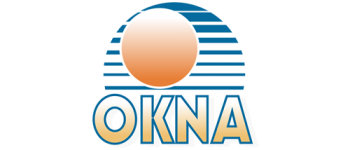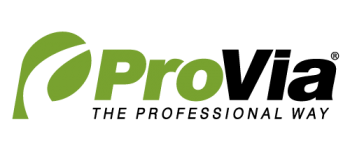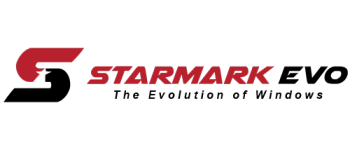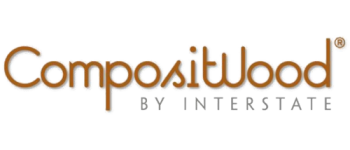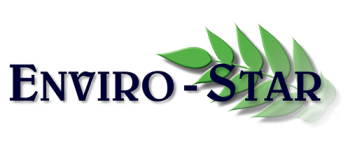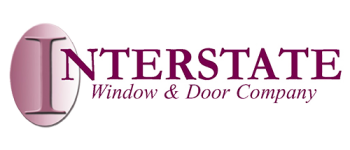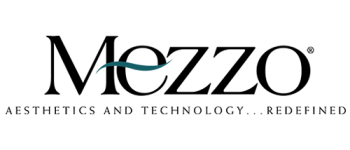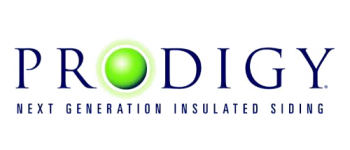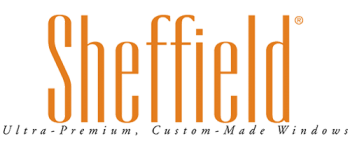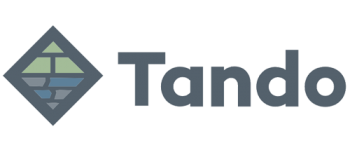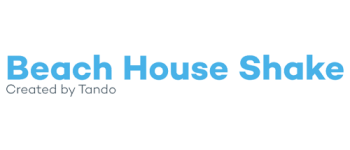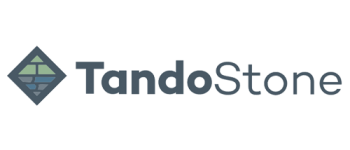 We Are Thankful For Window Works
"We are very happy with our new windows! Window Works are very professional and trust worthy family owned business. James removed all 11 of our old windows from the 50s and installed the new windows in one day. They were really reaponsive in making sure the job got done well and gave us a good fair price. Owners wife was so polite and communicated well by phone. We are so thankful for window works and our new windows."
Enjoy The View From Your Home