Tando Exterior Building Products
​TandoStone™ is the #1 brand of composite stone. Its unique Tando TruGrit™ texture gives the feel and low-gloss look homeowners desire. Professionals love the rigid panels that install fast and easily with standard Siding tools. The high tech composite construction of TandoStone make it impervious to moisture, allowing installation at ground level and in any weather. TandoStone complements a wide range of other siding materials including fiber cement, vinyl, stucco, brick and more.
Review the detailed information about TandoStone and all the Tando Building Products in the Tando Product Catalog.
Product Resources:

 Tando Product Catalog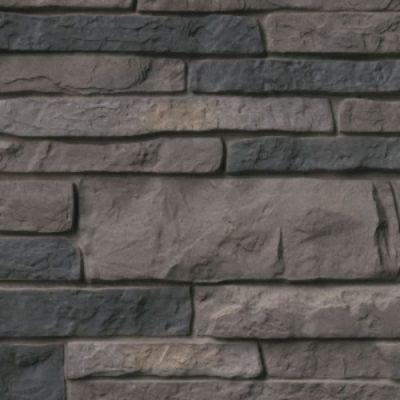 Tando Stacked Stone is a dry stack profile without grout lines between stones. The classic elegance and intricate detail of small stones give this stone the appearance of a precision hand-laid dry-stack set.
Available in the following colors:





Product Resources:

 Stacked Stone Information Sheet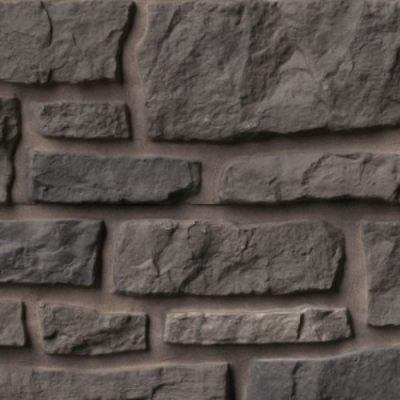 Tando Creek Ledgestone features various sized stones with grout lines in-between. The rugged look of hand-picked stone installed with grout shows the natural variation of each stone.
Available in the following colors:





Product Resources:

 Creek Ledgestone Information Sheet
Get the look that lasts a lifetime.
Every home clad in Beach House Shake tells a story, and we've brought our favorites together in the Beach House Shake Digital Lookbook. From traditional Cape Cod to modern farmhouse, these images capture the essence of what happens when natural beauty meets human ingenuity. Inspiration awaits. Download the Lookbook today.
Product Resources: 

 Beach House Shake Digital Lookbook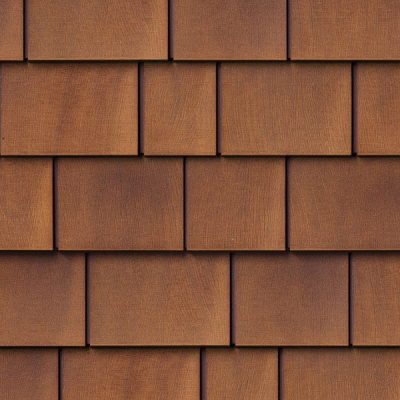 Tradition without compromise.
We crafted Beach House Shake for homeowners who value the look of natural cedar and demand that it stays looking like the day it was installed, without any upkeep. The end result can be summed up in two words: beautiful freedom.
Available in the following colors:




Product Resources:

 Beach House Shake Digital Lookbook