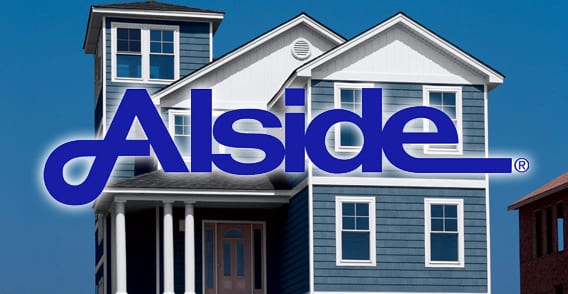 It's About Beauty. It's About Choice.
​Since Alside introduced the first low-maintenance residential siding in 1947, they've been raising the bar on appearance and performance. From energy efficient vinyl siding to the decorative accents that create custom style, the ideal home should be a welcoming space . . . uniquely revealed in the spirit of you.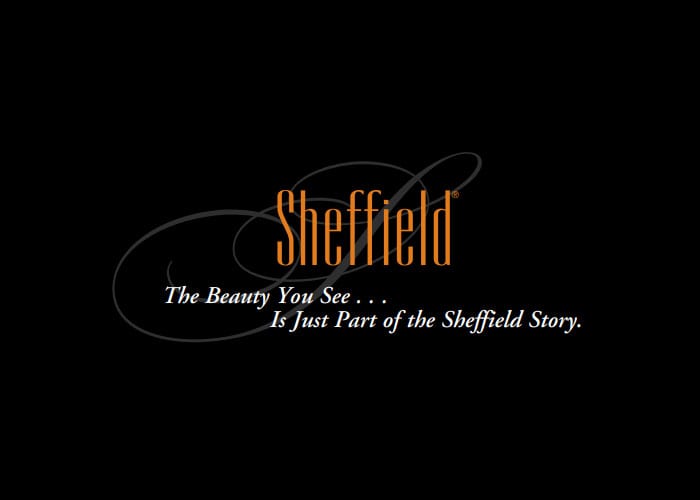 Definity™Vinyl Technology
The heart of the Sheffield platform is Definity vinyl. This advanced vinyl compound is rugged, durable and virtually maintenance-free. The material's low thermal conductivity makes it the perfect choice for window manufacturing.
EliteWeld ™Fusion Welding

Every corner of the Sheffield Window features EliteWeld fusion welding, a technologically-advanced method of construction that delivers superior strength. The EliteWeld method produces fullcontact welding points and does not require below-the-face flash clean up.
Intercept Spacer System

The Intercept Spacer System features a unique, one-piece U-channel design that creates an effective thermal barrier to help reduce conducted heat loss through the window. Its sealed, one-piece design makes Intercept  pacers stronger and better at retaining insulating gas than many conventional designs. Intercept spacers are so energy-efficient that they keep the edges of the window glass warmer, so your home feels more comfortable in the winter.
Chattanooga's Best Windows, Siding & Door Estimates
From basic design to ambitious detail, the ideal home often starts with a personal inspiration. A rich color that draws your eye, or a new twist to an established style. It's an infusion of craftsmanship and artistry, distinctive in personality from the angles of the rooftop to the color of the front door. Most of all, the ideal home is a familiar and welcoming space, a mix of quality and culture . . . uniquely revealed in the spirit of you.
Get help selecting windows that coordinate beautifully with your exterior.